News & Insights
How Much Rent Should I Charge?
Perhaps one of the most important questions new landlords ask is "how much rent should I charge?" It's a good point, and raises several factors which need to be taken into account to give a full answer.
November 26, 2023
How Do I Become a Landlord?
If you're considering entering the world of property rental in the UK, there are several crucial aspects to understand and manage. In this comprehensive guide, we'll walk you through the process of becoming a landlord, from property selection and legal requirements to finances and exit strategies.
October 31, 2023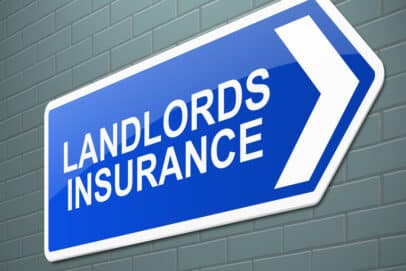 Do I Need Landlord Insurance?
If you're a landlord, or thinking about becoming one, you may well have asked the question "Do I need landlord insurance?" It's a valid concern, and the answer can greatly impact your peace of mind and financial security. Here we take a look at what landlord insurance covers, whether landlord insurance is necessary, and the most common insurance claims landlords make.
September 19, 2023
How Much Notice Does a Landlord Have to Give Tenants to Move Out?
As a responsible landlord, it's crucial to understand your obligations and rights when it comes to ending a tenancy. But how much notice does a landlord have to give tenants to move out? The answer depends on several factors including the type of tenancy; all which have their own rules.
September 7, 2023
How Much can a Landlord Increase Rent?
If you are a private landlord, you may find yourself in a situation where you need to increase your tenants' rent. Whether it's due to rising maintenance costs and overheads, you need to cover refurbishment expenses, or you've upgraded your property so it now commands a higher rent, you'll probably be wondering, by how much can a landlord increase rent, and what are the regulations that need to be followed?
August 28, 2023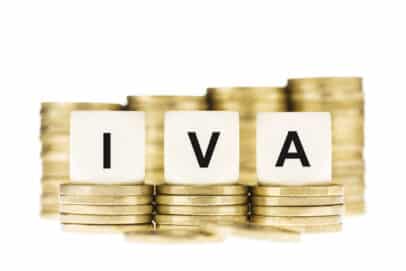 Renting with an IVA – What Landlords Need to Know
As a landlord, you may come across potential tenants who are currently subject to an Individual Voluntary Arrangement (IVA). This can raise questions about whether it is possible to rent to someone in such a financial situation. Here we will explore what it means for you, and attempt to answer the question "Can you rent a property with an IVA?"
June 28, 2023
What is a Property Guarantor?
As a landlord, you may be familiar with the term 'property guarantor'. If not, then read on to find out what is a property guarantor, and why you may need to ask prospective tenants for one. We'll also explore other issues and common questions relating to property guarantors such as, "What is a property guarantor agreement?" and "Can you be a guarantor for two rented properties?"
June 21, 2023
Landlords – What You Need to Rent a Property
Before you even think about finding tenants for your rental property, there are some key things you'll need to do. If you're wondering "what do I need to rent a property?" then this is the article for you. We've put together a checklist ranging from the legal aspects to the administrative and decorative side of things. In other words, all you need to know.
June 14, 2023
Rent to Rent Properties – What You Need to Know as a Landlord
As a landlord, you are probably looking for new and innovative ways to maximise your rental income. One strategy that you may have heard of is the concept of 'rent to rent' properties. Here we'll explain what are rent to rent properties, investigate how to find rent to rent properties, and discuss what you need to be aware of.
June 7, 2023