News & Insights
What is Property Management?
If you're a landlord, or considering becoming one, you may well be wondering what is property management? This can vary depending on the individual property management agreement. Read on to discover what you can expect.
January 7, 2023
Are Rent Guarantee Schemes Worth it?
If you have been thinking about securing your rental income as a private landlord, you may have been wondering are rent guarantee schemes worth it? Join us as we take a closer look at the value of a guaranteed rent scheme.
November 19, 2022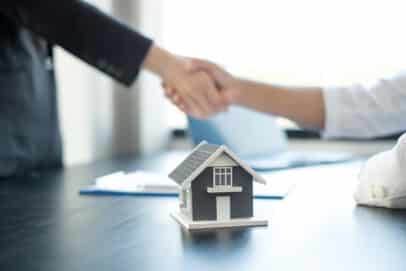 What is a Guaranteed Rent Scheme?
Seeking the reassurance of guaranteed rent every month? Join us as we tackle the question, 'what is a guaranteed rent scheme', and explore how they work and what you can expect.
September 27, 2022
How does a Rent Guarantee Scheme Work?
Looking for ways to guarantee your landlord rental income? Read on as we answer the question, 'how does a rent guarantee scheme work?', exploring what you can expect from a rent guarantee scheme, how they work in practice, and the differences between a rent guarantee scheme and rent guarantee insurance.
August 31, 2022