February 27, 2023
How Long Does it Take to Rent a House?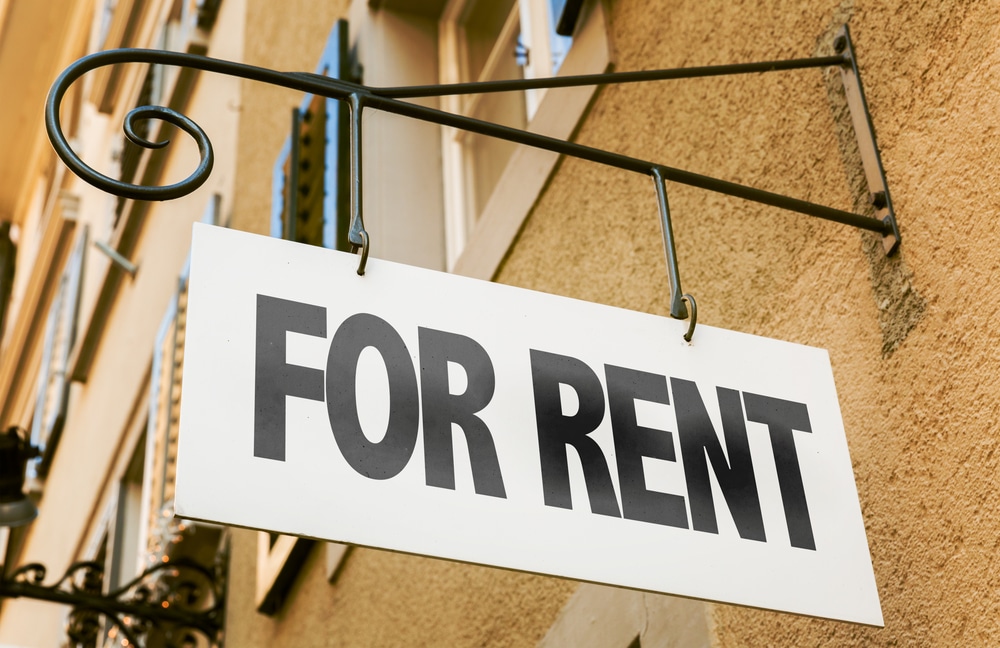 If you're looking to rent out your house, you will firstly need to get your property in order, making sure it meets the various legal requirements. Once completed, landlords often next want to know how long does it take to rent a house? There are several factors which determine how quickly a property will take to rent. We look at each of these now in detail and attempt to answer that all important question.
Location
The first and perhaps the biggest consideration when trying to ascertain how long it will take to rent a property is its location.
If it's in a sought-after location – namely it's safe and clean and close to amenities – then it's likely to attract tenants and rent faster.
For family homes, being close to well-ranked schools is a plus point that will make them rent faster. And for properties targeted at young professionals, good commuter links will do the same.
Property condition
How long does it take to rent a house? If your property has recently been refurbished or is generally in a good state of repair, it will be quicker to rent than a property that appears neglected or needs work.
If your house looks like it could do with a lick of paint, a new bathroom or if the carpets look tired and curtains have seen better days, then this will put new tenants off and you'll have to be prepared to wait a bit longer.
Price
When trying to answer the question, how long does it take to rent a house, the rental rate will undeniably will have an effect. If you price too high, you'll put tenants off.
Do your research and check the prices of similar properties for rent in your area. If your house offers something special, such as an attractive garden or if it has been extended, then you could aim higher. Offering a pet friendly or eco-friendly let could prove appealing and may allow you to price up. High speed broadband could have the same effect.
Terms of the lease
If you're willing to be more flexible with the terms of your lease, you will attract more tenants. Would you, for example, consider accepting different leasing periods? Again, perhaps you would consider a pet-friendly lease?
Being adaptable will mean that you widen the number of tenants to choose from and thereby rent out your house more quickly.
Time of year
Research has shown that people are more likely to move in the spring and summer months than during the winter.
If you start trying to find tenants during the warmer months, then you will be more likely to rent out your house quicker than if you start in the winter.
Using a guaranteed rent scheme
If you're wondering how long does it take to rent a house? You may also be considering the question "should I use a guaranteed rent scheme?"
A guaranteed rent scheme is a good idea if you don't have the time or inclination to deal with sourcing tenants, collecting rent and staying on top of repairs and maintenance.
With a guaranteed rent scheme, your letting agent becomes your tenant and ensures that you are paid every month, even if the property is empty.
How long does it take to rent a house?
As you can see, attempting to answer the question – how long does it take to rent a house – is dependent upon several factors. If priced fairly, if market conditions are good, and if you market well, then you can expect to find tenants for your property between one and two months.
If you decide to use a guaranteed rent scheme such as that offered by City Borough Housing, then the process begins immediately. We'll start with a free valuation of your property followed by an inspection that lets you know what is needed to make it tenant-ready.
Once your property meets our compliance requirements, we'll agree contract terms, usually with a flexible lease period between three and seven years. Your guaranteed rental payments begin from the start date of contract.
To find out more and to book a free rental valuation, please get in touch.
Request Your FREE Rental Valuation
Just a few details are all we need to calculate your rental offer. You can also use this form to request more information about our services.
info@cityboroughhousing.co.uk
020 3790 9228