January 28, 2023
Should I Rent or Sell My House?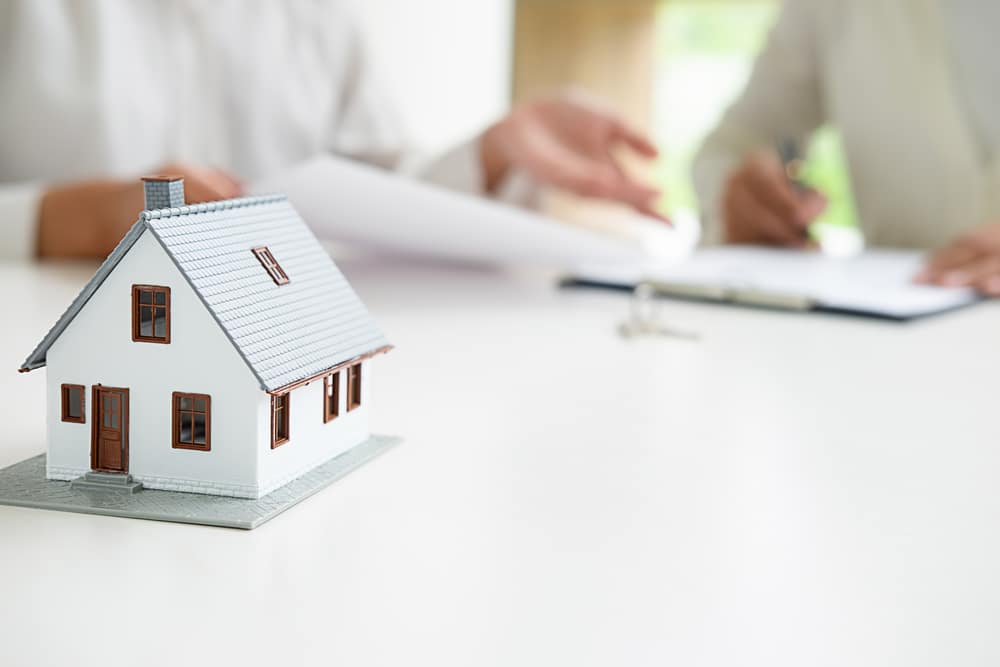 Most people need to sell their current property before buying a new home, but sometimes it can make sense to keep your property and rent it out. "Should I rent or sell my house?" can be a difficult question to answer, as it's ultimately a personal decision and one that will depend upon several factors including your financial situation and your future plans. Here we look at the advantages and disadvantages when it comes to renting or selling a property.
What are the reasons for renting rather than selling?
You may decide to rent out your house if you can afford to buy another property without selling. It is especially appealing if you know that your type of property rents well in the area, and can generate a good income.
You may choose to rent out your property if you know that at some point you will want to move back into the property; for example, if you have to re-locate with work for a set period.
What are the advantages of renting a property out rather than selling it?
If you're considering "should I rent or sell my house?" then the benefits of renting it out over selling are:
You may be able to gain an additional source of income
Your rental income could potentially cover any mortgage repayments
Renting out your current property could help you move faster, as you won't be waiting for chains to complete
If your circumstances change, you still own a property which you can live in
If you can source good tenants, they will look after the property
You can enjoy capital growth in your property in the future

You can arrange for a property management company to look after the property, so you needn't worry about the day to day running of it

You can choose to guarantee your rental payments, so there is never any concern over whether you'll be paid every month
What are the disadvantages of renting a property rather than selling it?
The disadvantages of renting out your property over selling it may include:
You may not be able to fund the purchase of the new property without selling the existing one
By keeping your property and buying another one, you may be taking on additional debt
By purchasing a second property, you will usually be liable for a higher rate of Stamp Duty Land Tax
You may need to spend money in the short term to get your property ready for the incoming tenants
If you sell your rental property later, you may have to pay Capital Gains Tax on any profit
Being a landlord can be a headache in terms of finding good tenants, maintaining the property and ensuring the property is compliant with current lettings legislation, as well as making sure you are paid on time every month and covering the costs of any void periods
Should I rent or sell my house?
It is clear that there is a lot to think about when considering the question "should I rent or sell my house?". It is often wise to take advice from a local property expert who will be aware of current and forthcoming trends and who will be able to appraise the pros and cons on your behalf and help you make an informed decision.
If you do decide to keep your property and rent it out, it is well worth considering a rent guarantee scheme to ensure your rent is paid on time every month, without you ever having to worry about chasing it yourself.
What is a rent guarantee scheme?
City Borough Housing offers a guaranteed rent scheme to landlords in London and parts of Kent and Surrey. The scheme includes professional property management, everyday repairs and maintenance, quarterly property inspections and a promise that your property will be returned to you in its pre-let condition at the end of the agreement, allowing for fair wear and tear.
To find out how our guaranteed rent scheme could benefit you as a landlord, please get in touch with our helpful team. Why not request your free rental valuation today?
Request Your FREE Rental Valuation
Just a few details are all we need to calculate your rental offer. You can also use this form to request more information about our services.
info@cityboroughhousing.co.uk
020 3790 9228